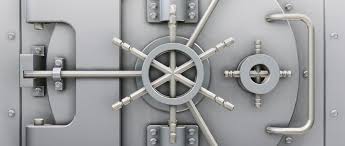 Vaulted Products
Welcome to our VAULTED Wolf's Magic Products Page. Due to manufacturing changes or material unavailability, we have dis-continued the following effects.  Each effect listed below is no longer available from us and can only be found on the used/collectors market.
~ Products below are no longer available ~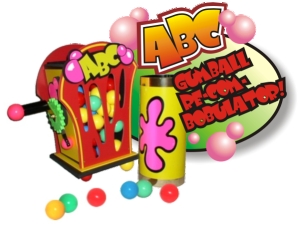 ABC Gumball Recombobulator (Original)
Wacky Wolf's FIRST and definitely WACKIEST effect redesigned for more WACKY FUN!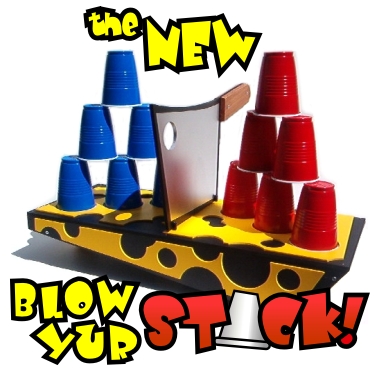 Blow yur Stack
A Fun-filled, action-packed competition magic trick!

~Vaulted~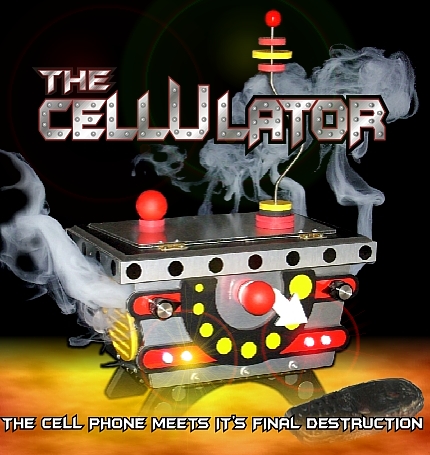 Cellulator
The CELL PHONE meets its final DESTRUCTION!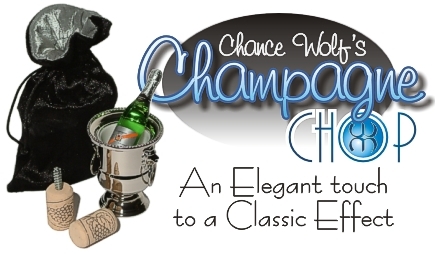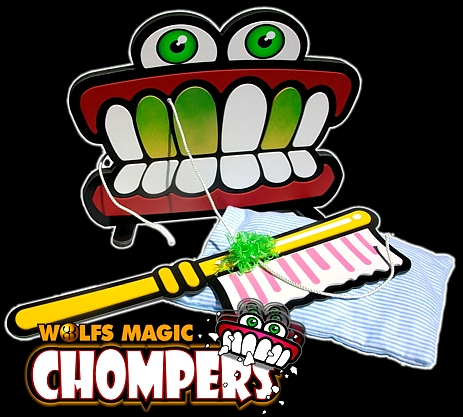 Chompers
A children's educational effect that will make them think twice before NOT brushing their teeth!
~Vaulted~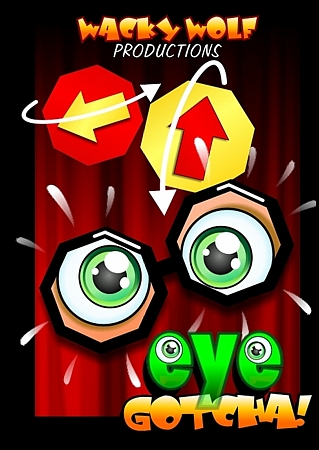 Eye Gotcha
Created by Chance Wolf & Jim Jayes
~Vaulted~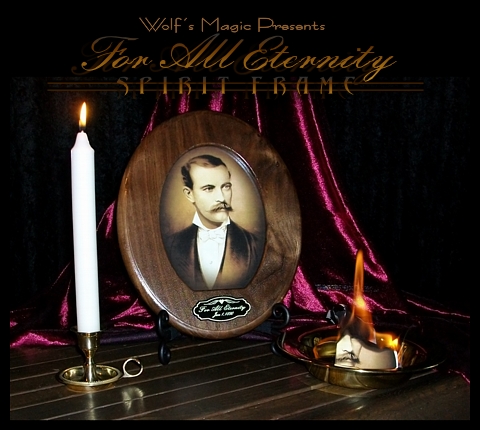 For All Eternity
Created by Chance Wolf – Inspired by a Concept by Dave Fiscus. Based on the "Classic Card Frame"

~Vaulted~
The Great Escape
Danger the Dare Devil attempts his greatest feat, and creates a little mischief too!

~Vaulted~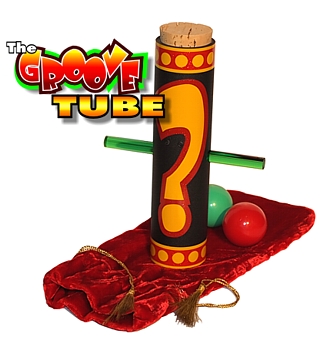 Groove Tube
The ball that won't behave!

~Vaulted~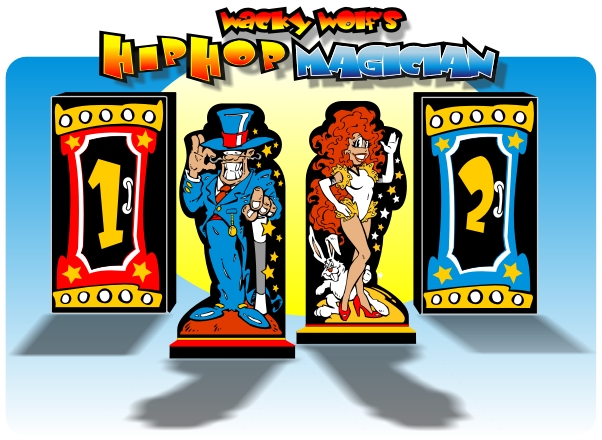 Hip Hop Magician
The "Rolls Royce" of "Hippity Hop Rabbits"!
~Vaulted~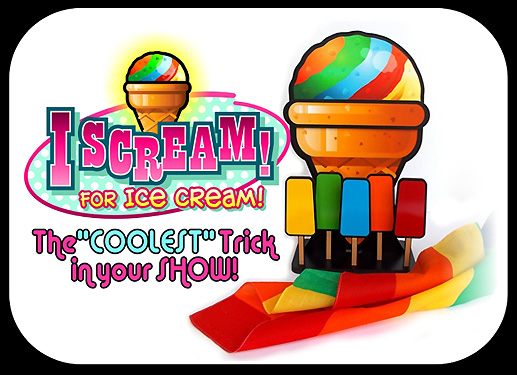 I-Scream
The COOLEST trick in your SHOW!
$285
VAULTED!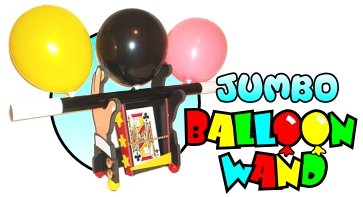 Jumbo Balloon Wand
A Wacky Wolf face-lift given to the Ol' Balloon Tray by Warren Stephens!
~Vaulted~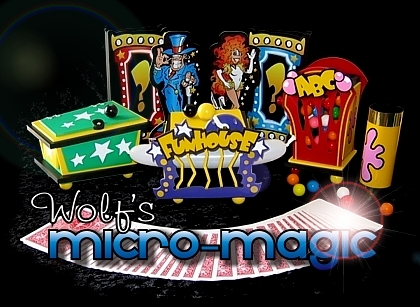 Micro Magic Series 1
Our Wacky Wolf magic shrunk down for "SMALL" audiences!

~Vaulted~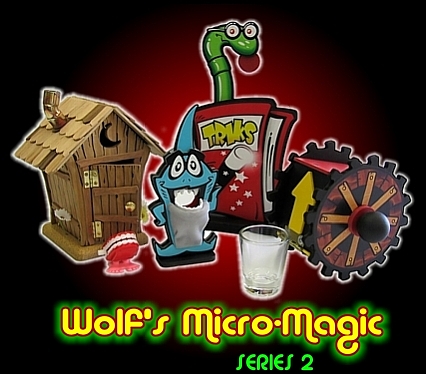 Micro Magic Series 2
Fully operational miniatures of Wacky Wolf stage props

~Vaulted~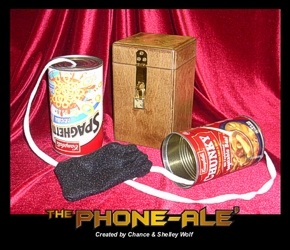 Phone-ale'
The ABSOLUTE BEST "PHONE-ALE" to your disappearing cell-phone routine!

~Vaulted~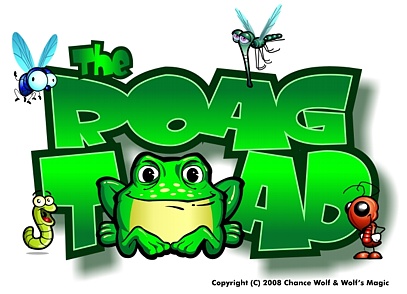 Roag Toad
A card routine that's sure to make them HOP out of their SEATS with LAUGHTER!
$325 + Shipping
Coming Soon!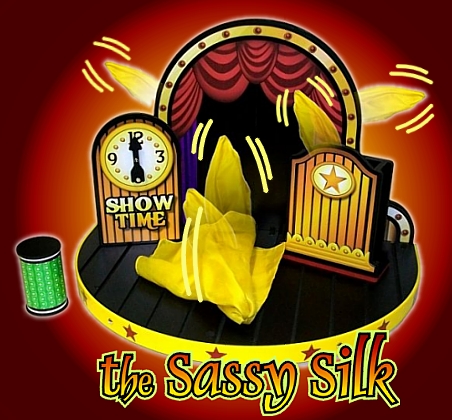 Sassy Silk
A Complete Animated Dancing Silk Act…in your hands!  All MECHANICAL no batteries!

~Vaulted~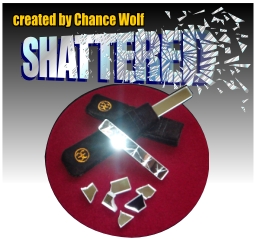 Shattered
A CHALLENGE of SUPERSTITION!

~Vaulted~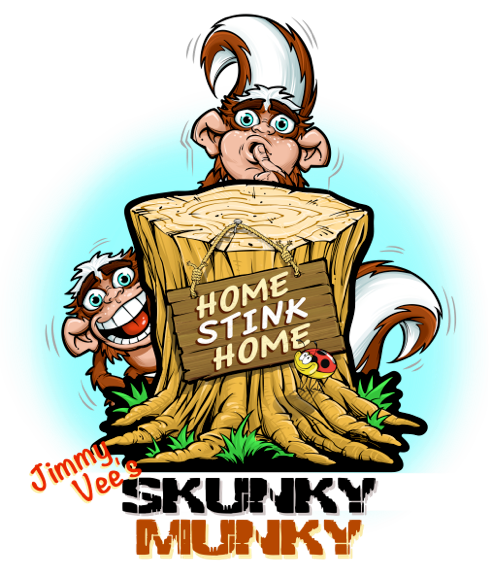 Skunky Munky
Kids will go BANANAS with this routine by Jimmy Vee!
~ Vaulted ~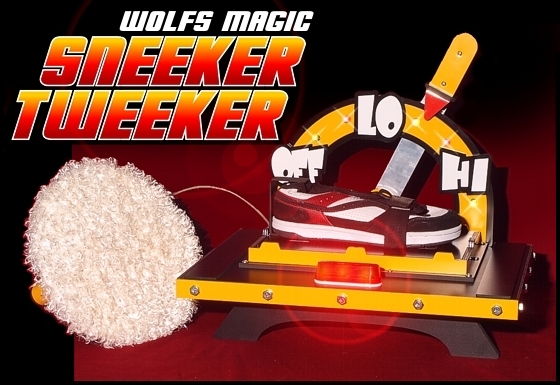 Sneeker Tweeker
Inspired by the Wiz Kote & O.O.P.S. Machine effects
~Vaulted~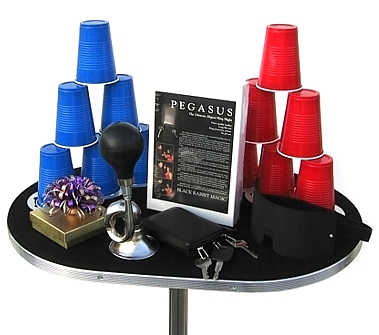 Sobriety Test
A NEW effect by Chance Wolf & Brian Cook that's sure to "arrest" them with laughter!

~Vaulted~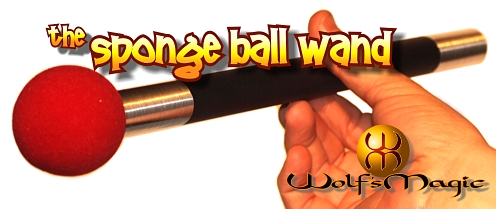 Sponge Ball Wand
The coolest utility device we have created to enhance ANY Sponge Ball routine from Children's magic to Adult Shows!
~Vaulted~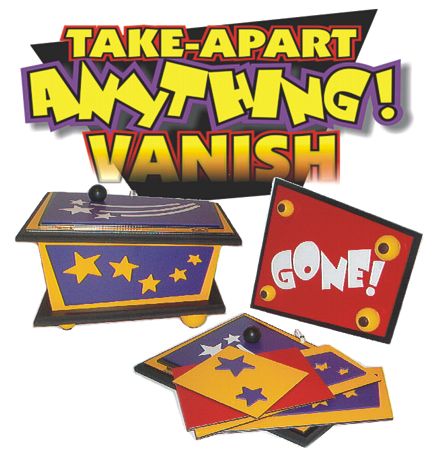 Take Apart Anything Vanish
Take Apart Dove Vanish given a Wacky Wolf Face-Lift!

~Vaulted~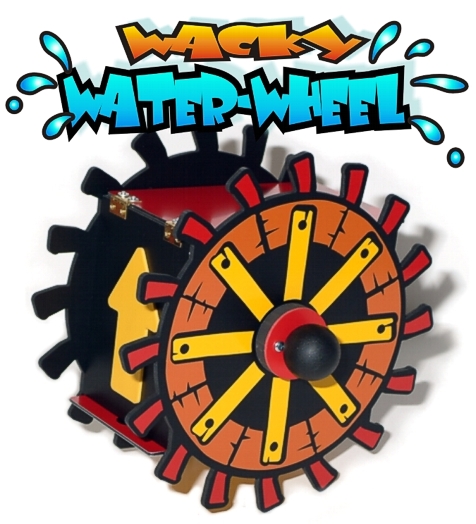 Wacky Water Wheel
WACKY VERSION of an old effect, "Wizzy Dizzy Milk" with a GREAT KICKER ENDING!!
~Vaulted~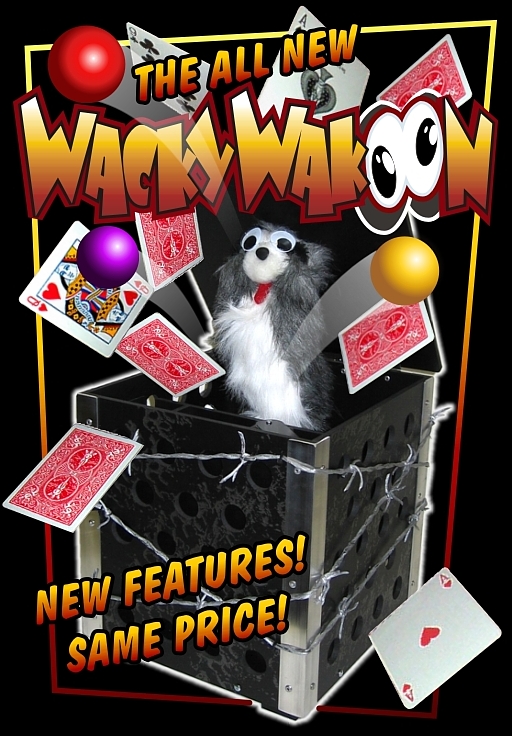 Wacky Wakoon
A CARD-FLYING close cousin to our Wacky Weasel!

~Vaulted~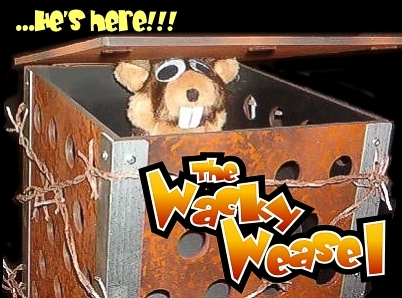 Wacky Weasel
You have be warned! Entertain at your own risk!

~Vaulted~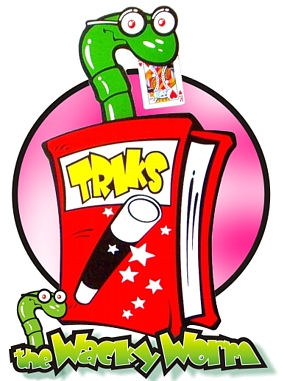 the Wacky Worm
Similar to the CLASSIC Snake Basket Routine but it packs flat and plays BIG!
~Vaulted~