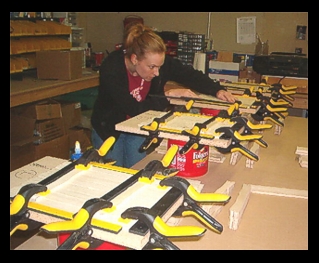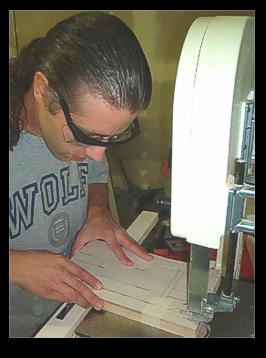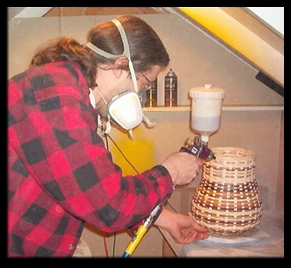 LIMITED EDITIONS
Welcome to our LIMITED EDITION Wolf's Magic Products Page.  Over the years, we occasionally offered unique hand crafted effects in limited quantities.  Each "SOLD OUT" effect listed below is no longer available and can only be found on the used/collectors market.
– Limited Editions (SOLD OUT) –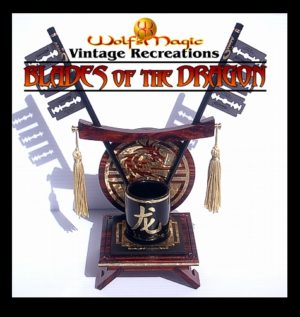 Blades of the Dragon
Hand-crafted in exotic coco-bola.  Only 24 units were made.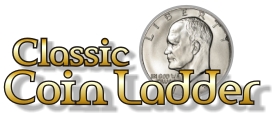 Classic Coin Ladder
A true Masterpiece!  Only 12 units made.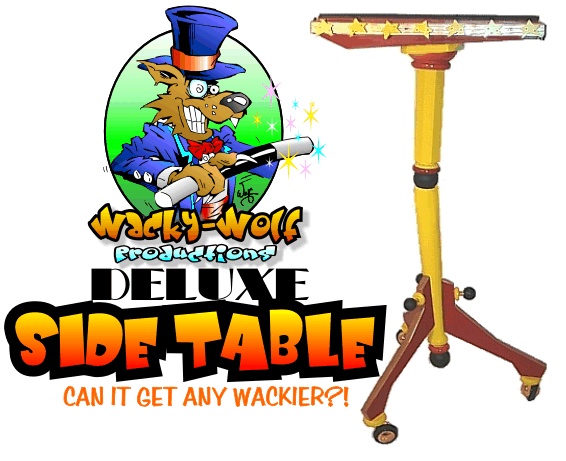 Deluxe Side Table
Only 12 were made and VERY hard to find!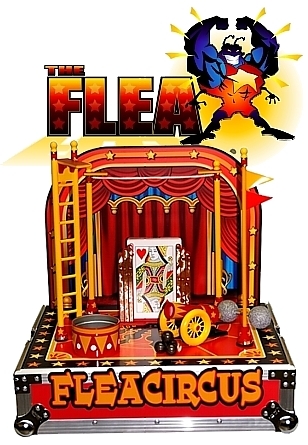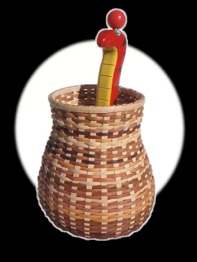 Jack Hughes Snake Basket
A vintage recreation by Chance Wolf.  Only 12 units were made in 2003.  Good luck finding one!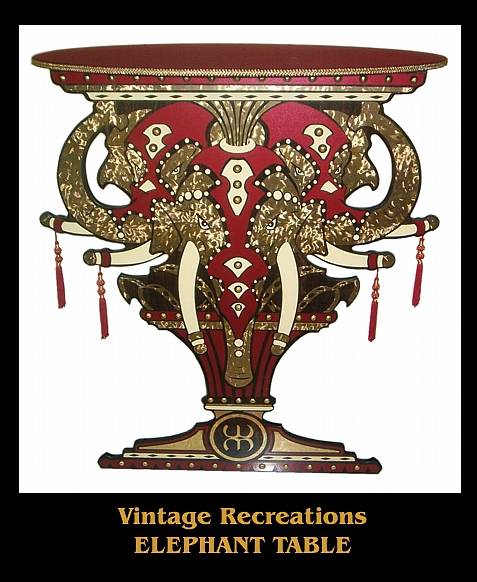 Elephant Table
ONLY 9 units were made!  A very rare find!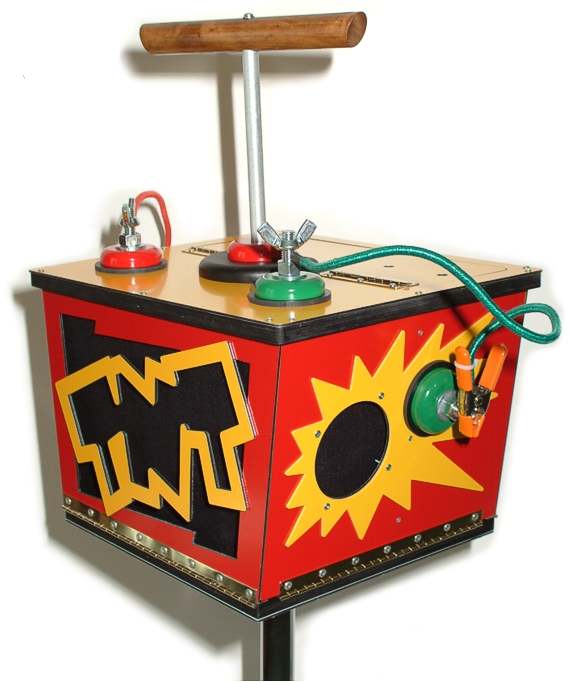 Ka-Blammo
An explosive piece of entertainment!  Only 18 made.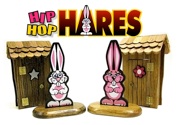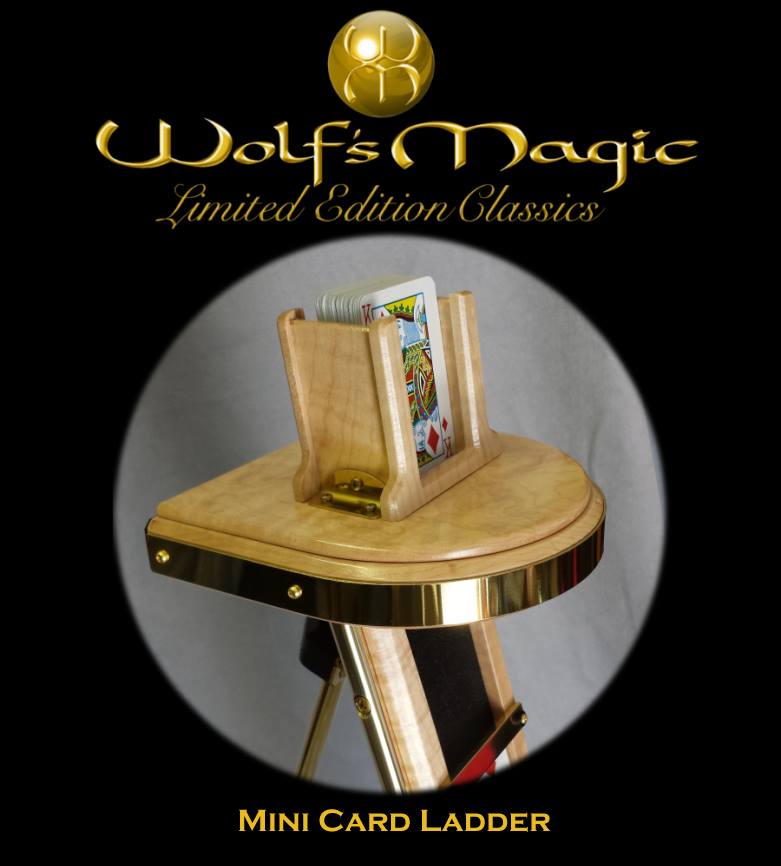 Mini Card Ladder
Inspired by the CLASSIC P&L Card Ladder.  Only 19 units were made!  Includes Signed COA & Custom Case.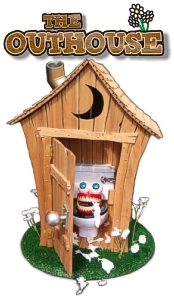 The Outhouse
This SPIN on the "Chattering Teeth" will have your audience WIPING their TEARS!

Only 24 units + 1 custom were made in 2005!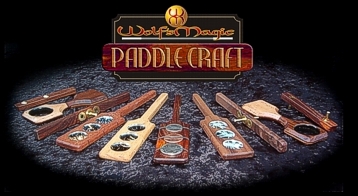 Paddle Craft Set
Paddle Craft collector's set included a custom engraved wood box and 6 unique hand-crafted paddles. Only 18 sets made.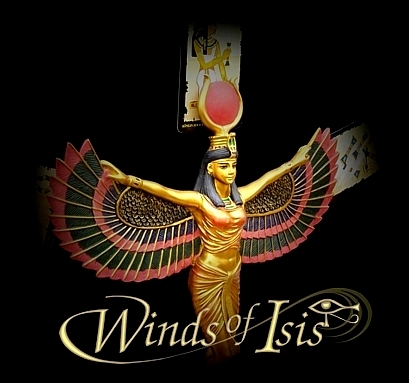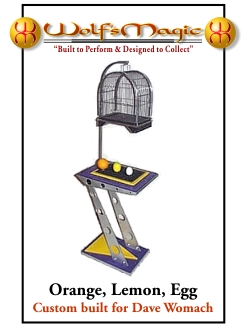 Orange Lemon Egg
Custom Illusion made for Thrillusionist Dave DaVinci!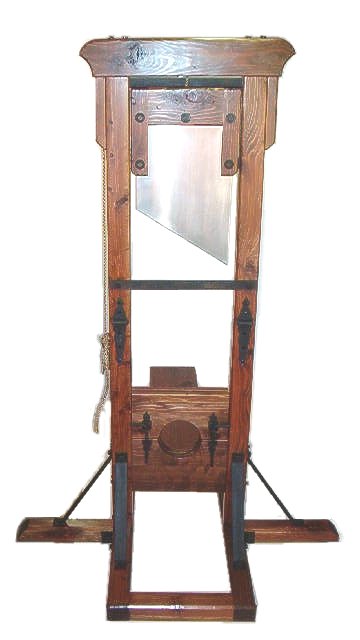 Guillotine
Custom Illusion made for a buyer in New Jersey

Where Did the Duck Go?
Custom Illusion made for Ray Lum