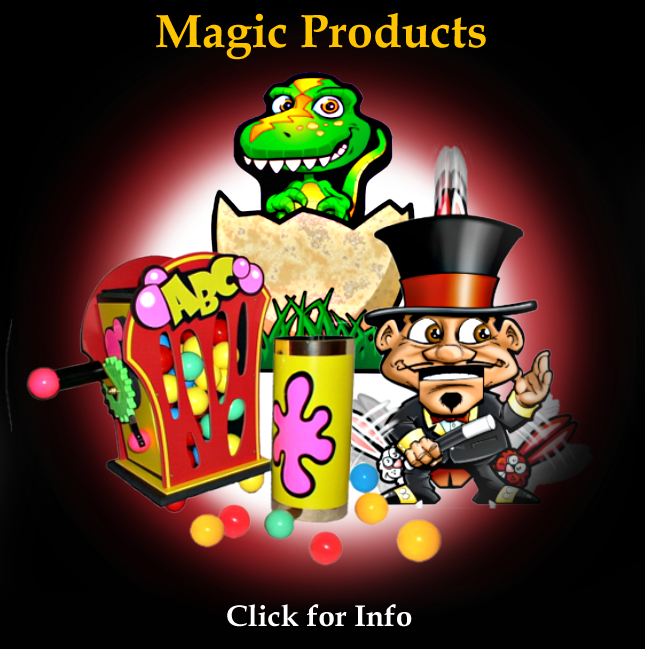 Click above to view ALL our current Wolf's Magic Exclusive Effects!
"Built to Perform & Designed to Collect"
                                                                           ~ Chance Wolf
**Wolf's Magic NEWS**
COMING DECEMBER 2023!
FIRST RUN ONLY 12 UNITS!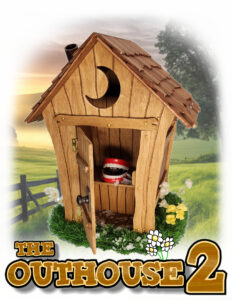 Take your "Commode on the Road!" with the Performers OUTHOUSE 2.0!  
CLICK HERE for OUTHOUSE 2.0 info!
---
IN STOCK NOW!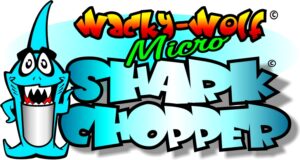 FIN-AL SALE on these last remaining pocket sized CHOMPERS!
Only a FEW left!
CLICK HERE for MICRO SHARK CHOPPER info!
---
COMING EARLY 2024!
Get on the INTERESTED LIST now for UPDATES!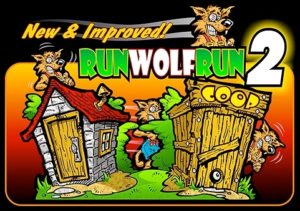 Our Wacky Wolf stars as the Egg Bandit in this EGGstraordinary effect and routine!
CLICK HERE for RUN WOLF RUN 2 info!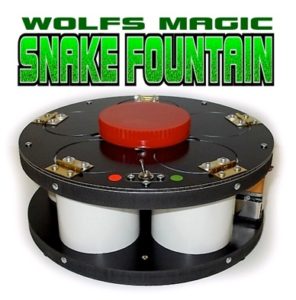 If you've been thinking your show need more SPRING SNAKE ACTION, here's your answer!
CLICK HERE for SNAKE FOUNTAIN info!
Welcome to Wolf's Magic!
For almost 20 years we've been building high quality magic and ventriloquist apparatus, specializing in wacky effects for part-time children's performers and full time professionals worldwide. Our goal has always been to provide entertainers with visually stimulating, reliable equipment that's sure to captivate and entertain!
If you have any questions regarding our products or services, please contact us! We look forward to hearing from you!
Thanks so much for visiting Wolf's Magic!
Please sign-up below to receive our occasional Newsletter!