Created by Chance Wolf
Introducing the "Performers" edition of our exclusive effect that's designed for visibility, durability and portability!
TAKE YOUR COMMODE ON THE ROAD!!
EFFECT
Magician tells a humorous story of how Grampa inspired him to perform magic. The "Remains" of Grampa are revealed and the fun begins as Grampa performs a Card Prediction unlike anything ever seen before. A Card is selected, lost in the deck and Grampa is placed inside the Lil Outhouse along with a small Roll of Toilet paper which was previously shown to be normal and "unused". The ROOF SPRINGS OPEN as the spectator HEARS GRAMPA's TEETH CHATTERING AWAY and BITS OF CHEWED TOILET PAPER FLY UP FROM INSIDE OUTHOUSE!! The Magician reaches in and withdraws the Toilet Paper and SLOWLY REVEALS THE PREDICTION, 3 DIAMONDS, HAS BEEN CHEWED FROM THE PAPER!!
FEATURES
All Wood Construction
12 V Rechargeable Battery
Electronic Clacker
Confetti Blower
One set of Standard Chattery Teeth
Newly Designed and Constructed Shingle Roof
Bag of Confetti
Complete Routine & Instructions
Custom Fully Foam Lined ATA Case
Dimensions: 14″ T x 9″ W x 8″ D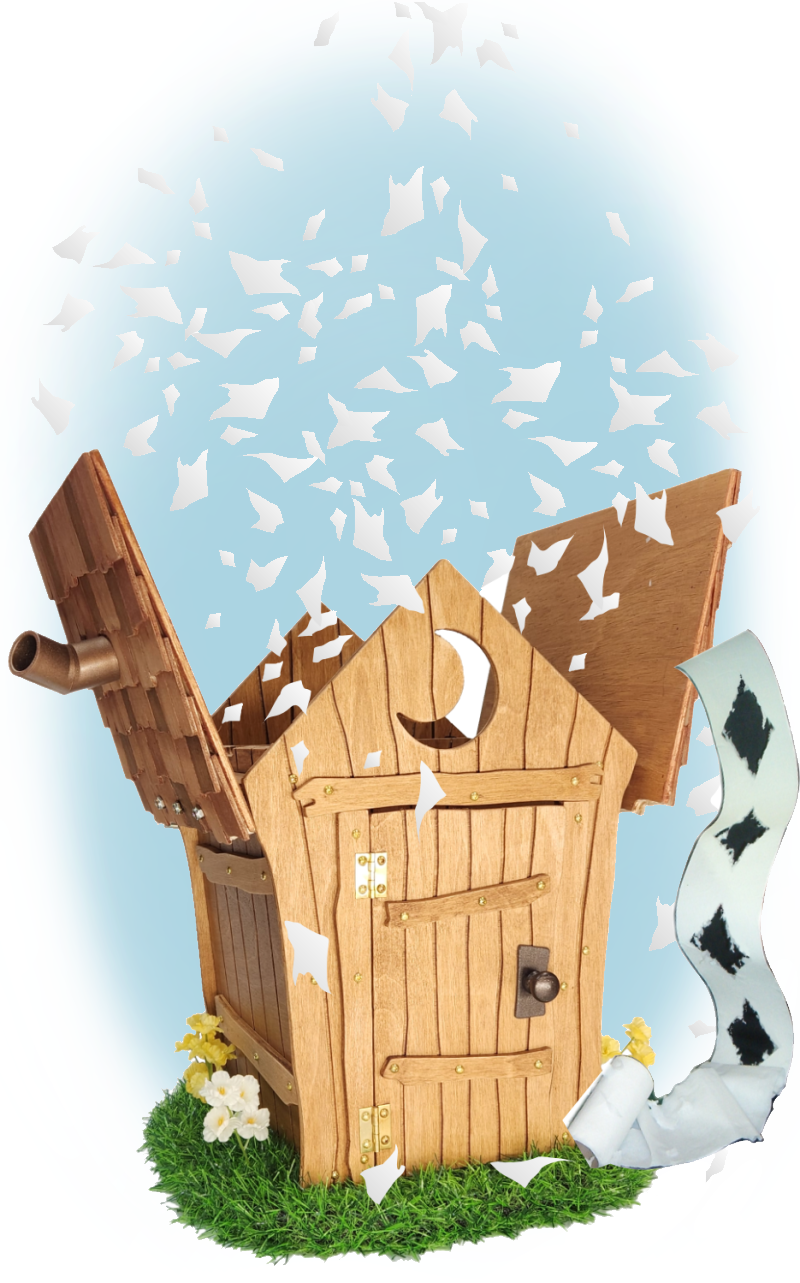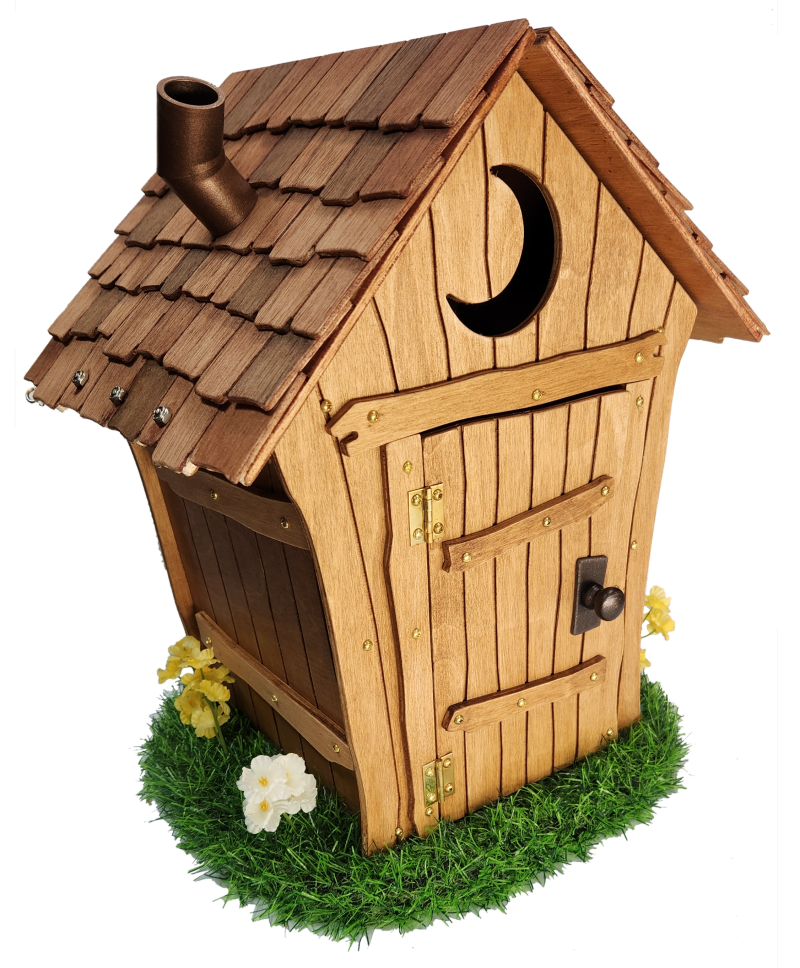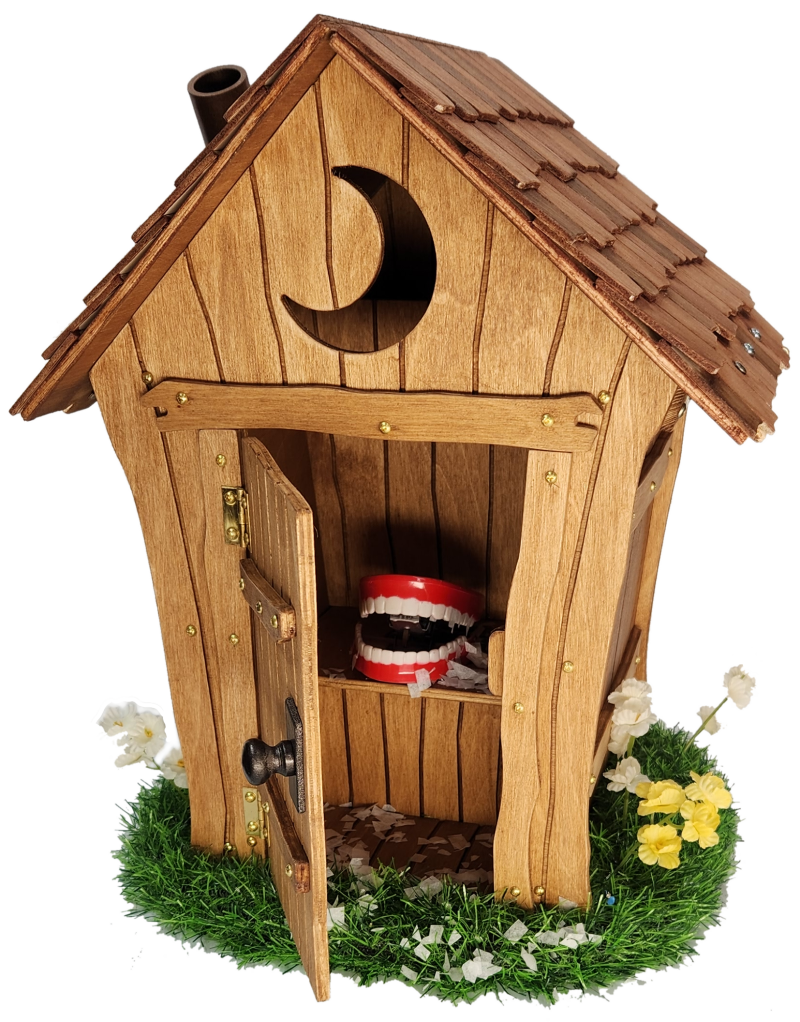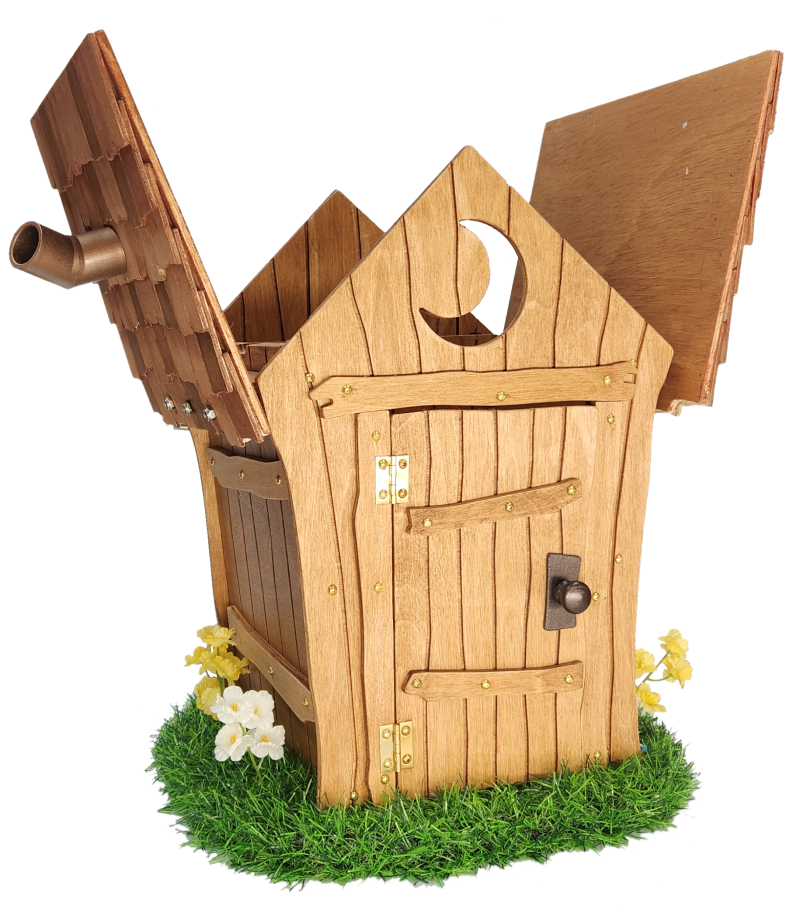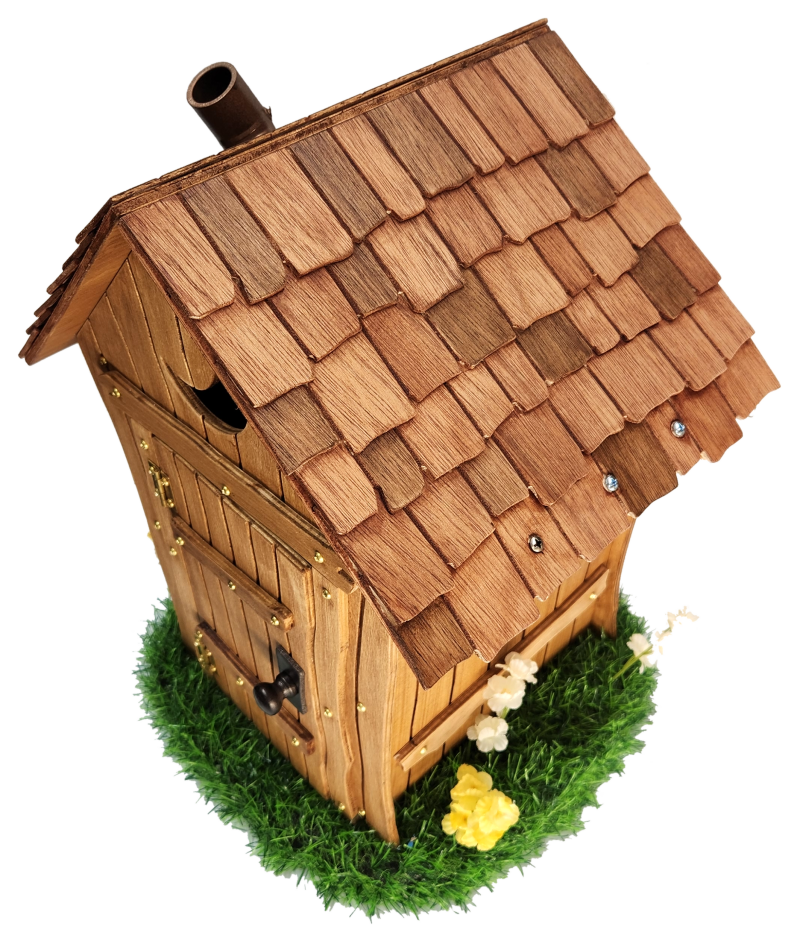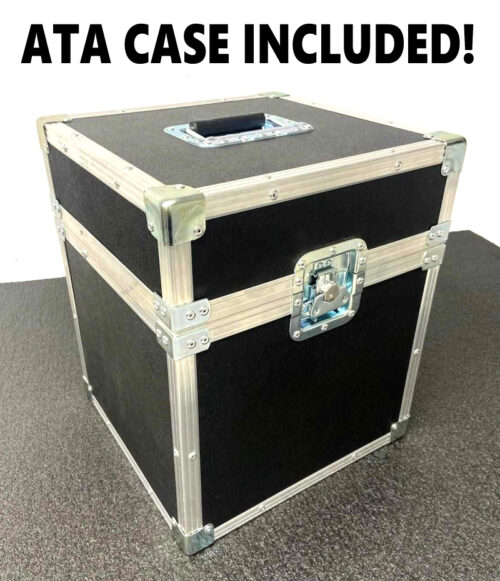 ---
Estimated Shipping December 15-29th
Please email us at [email protected] for Reservation/Deposit Info!
ONLY 12 UNITS AVAILABLE
$1,350 + Shipping

(Includes custom black ATA case)
RESERVE YOURS NOW!!
---
Shipping Terms & Conditions
We will contact you with shipping options/quote for your OUTHOUSE 2.0.
Please select the shipping option below based on destination (USA, Canada or International).  International shipping fees below do NOT include any taxes or import duties your country may impose.  International shipments may take up to 10 days to arrive and we will only offer refunds on lost/damaged shipments if insurance was purchased.  Please feel free to contact us with any questions.
Submit below to be added to the Interested List for this effect!

Thanks so much for your interest & support!